Perfect for all of your activities

Convenient pockets

Enhances your curves

‍♀

Comfortable fit for relaxed workouts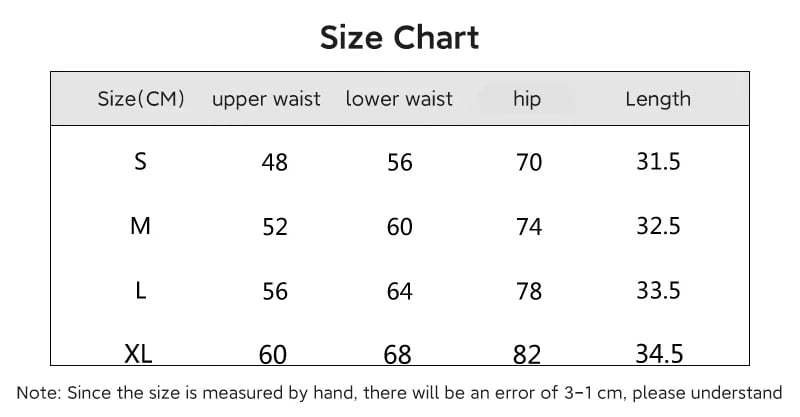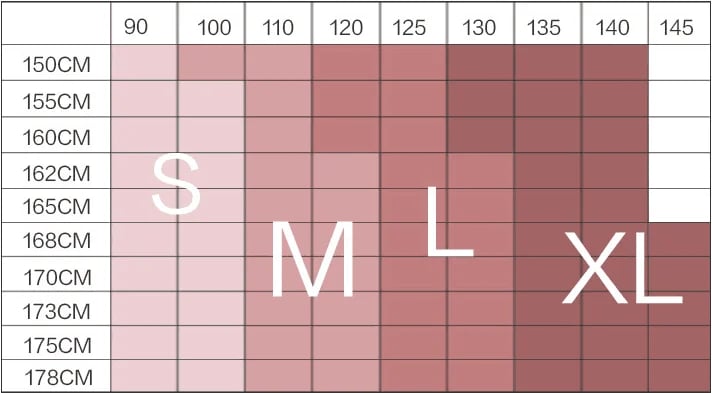 Embrace Your Curves
Our product is not just about fitting your curves, it's about embracing them. We understand that every body is unique, and our goal is to provide you with activewear that makes you feel confident and comfortable in your own skin.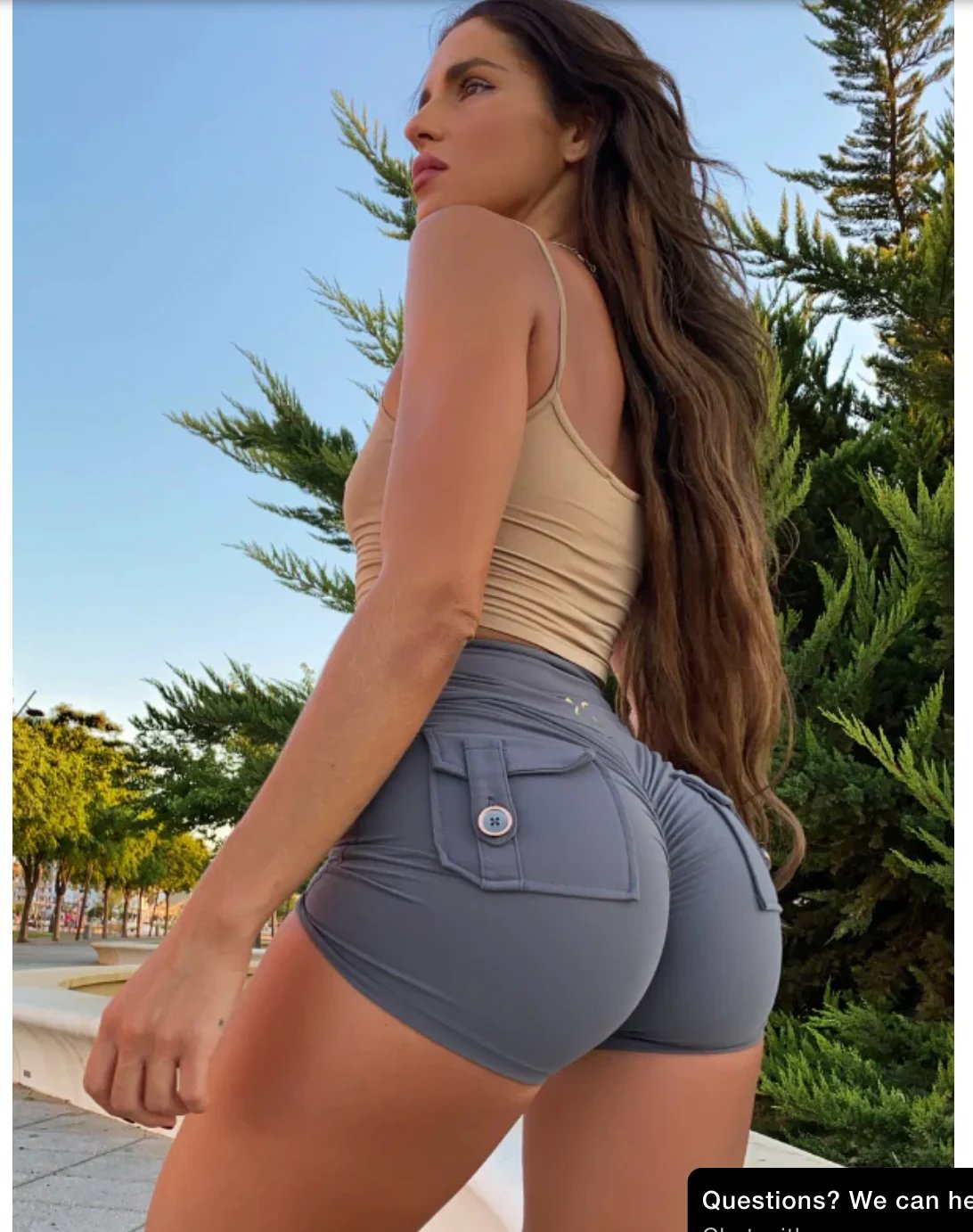 Perfect for Summer
As the temperatures rise and the days get longer, it's time to update your wardrobe with summer essentials. And what's more essential for summer than a pair of comfortable and stylish shorts? Our shorts are the perfect addition to your summer wardrobe, whether you're spending the day at the beach, lounging by the pool, or enjoying a picnic in the park.
Feel Confident‍♀
Our shorts are designed to make you feel confident and comfortable in your own skin. With a focus on both style and function, they hug your curves in all the right places, flattering your natural figure and accentuating your best features.
Workout in Style
Our shorts are not only stylish but also functional, making them a great choice for gym goers. Made from high-quality, breathable fabric, they will keep you cool and comfortable during even the most intense workout sessions.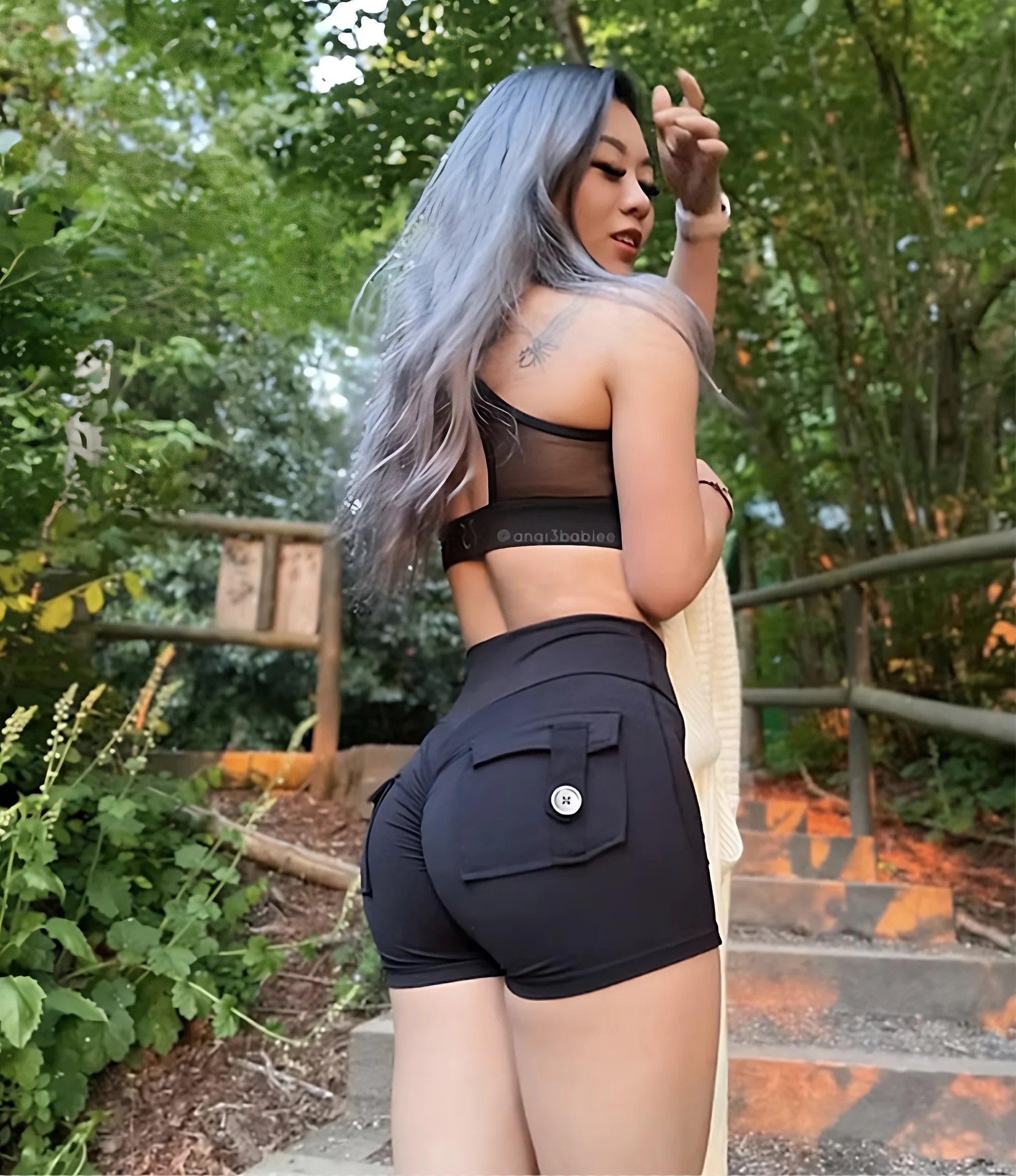 Boost Confidence
Designed to enhance your curves and provide maximum support, bringing you a boosted sense of confidence and making you feel your best.
Lifts & Shapes Booty
The FlexiFit™ Yoga Shorts are designed to not only provide comfort and flexibility during your yoga practice, but also to lift and enhance your buttocks. Making it a more rounder and fuller shape
Comfort
We know it gets HOT! in the summer! Thats why we made our shorts made with stretchy and breathable fabrics that allows for a full range of motion, while also wicking away moisture to keep you cool and comfortable.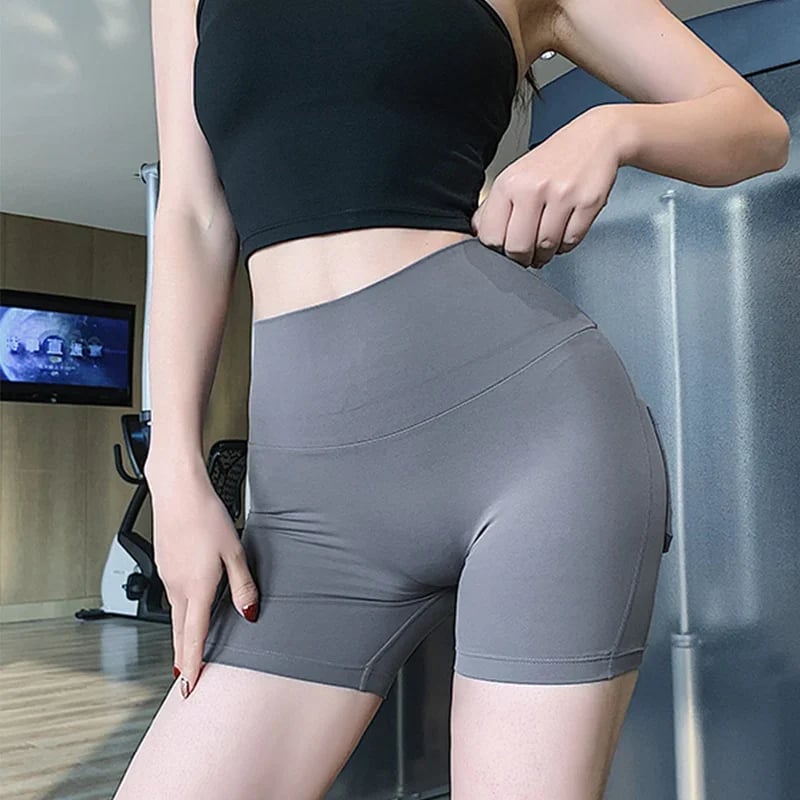 Versatility
Your cargo yoga shorts can be worn for yoga, hiking, running errands, or traveling. The spacious pockets let you carry essentials without a bulky bag. The moisture-wicking fabric ensures comfort and flexibility.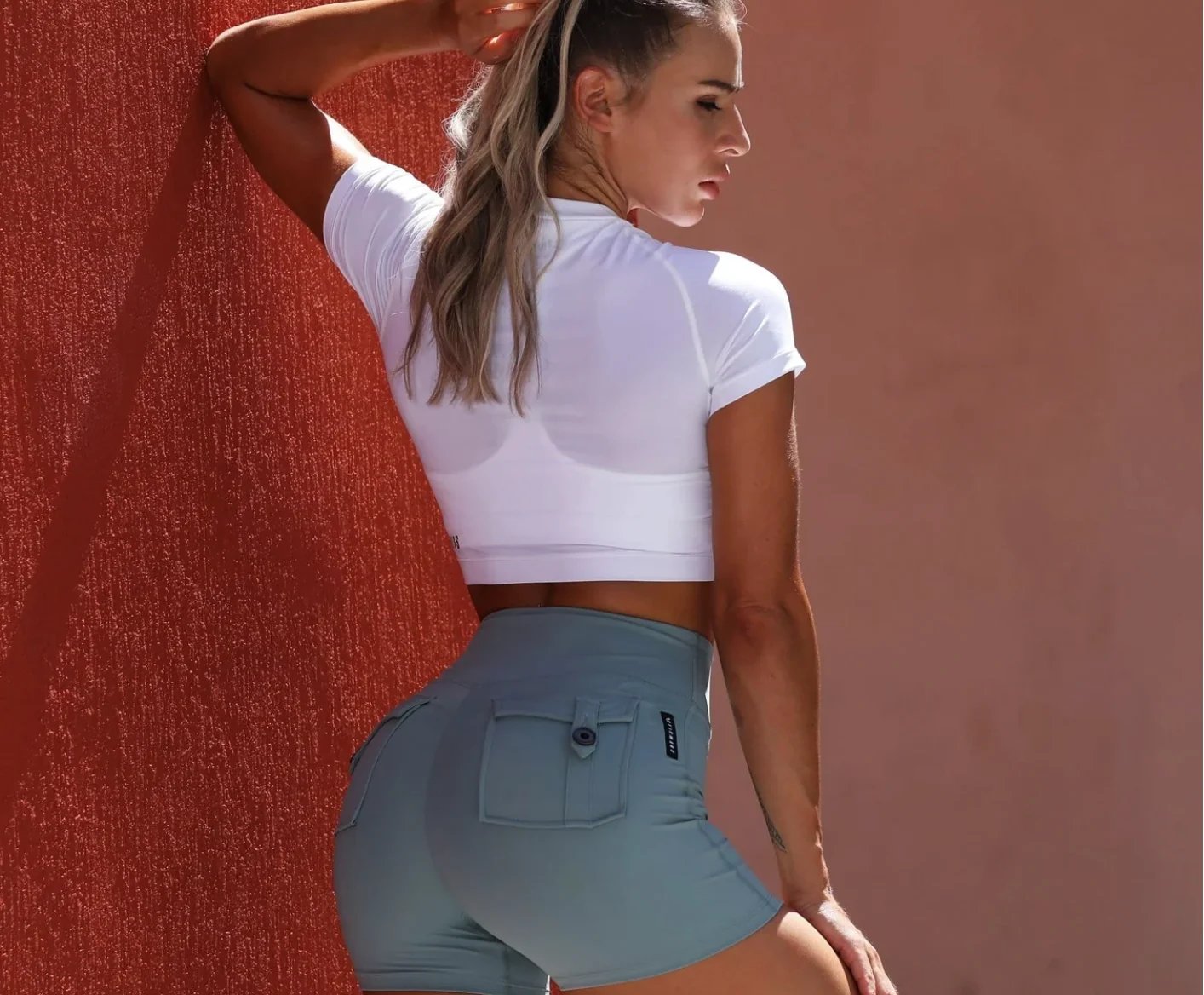 Super Comfy Shorts
These shorts are perfect for any thing because they feel really comfy and let you move around easily. You don't have to worry about them being too tight or too loose, and you can focus on your exercise or workout without any distractions.