Irresistible Scent
Hareem Al Sultan is designed to complement your natural scent and enhance your attraction without overpowering.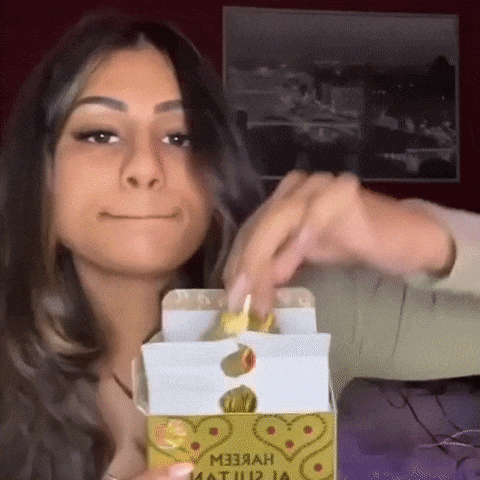 "I'd seen other reviews and I HAD to buy it... To say it smells good is an understatement. It smells like wealth, sex, and luxury. You only need a little and it lasts all night even into the next day. I never want to run out of this, already ordered another"
- Maria F.
Our fragrance has taken over social media!
Our customers CANNOT stop talking about our perfume oil and how much confidence it gives them with their aura!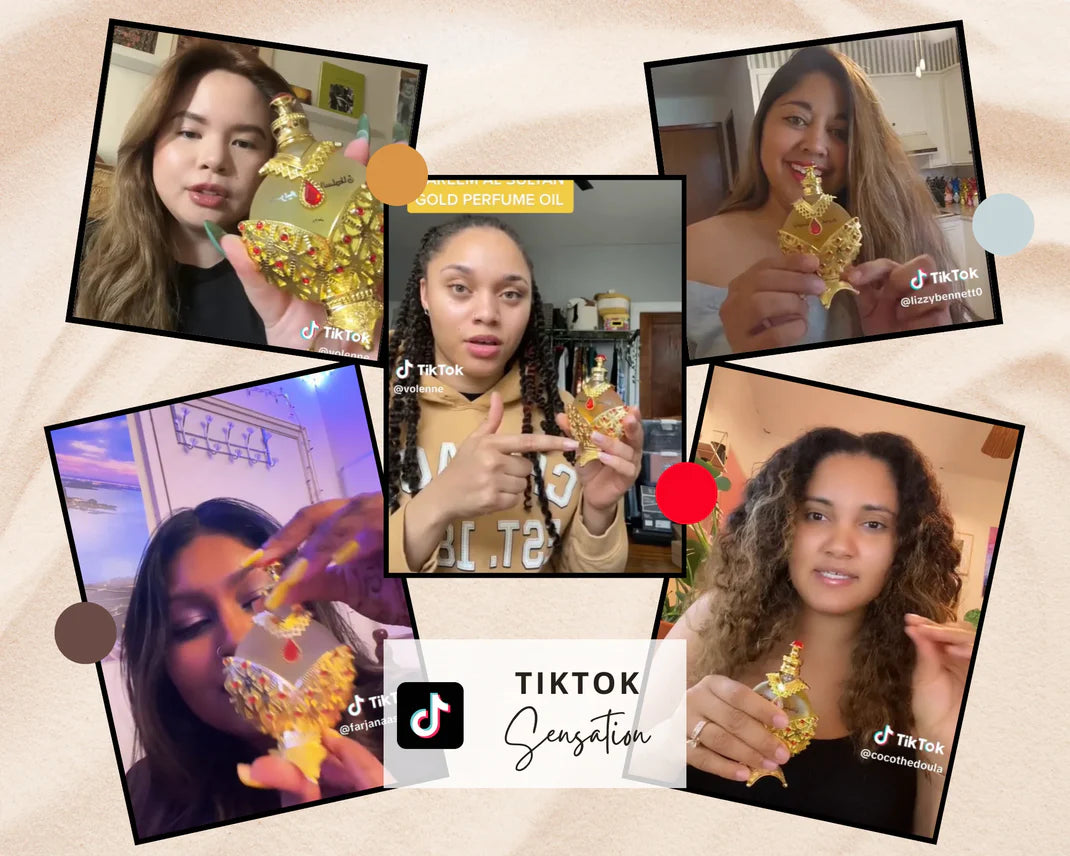 There's a reason we went viral, right? It just smells that good.