Thanks to the 360° Car Brake Caliper Tool, you can now change your brake pads without exerting tons of effort! Car maintenance made easier for you!
Brake pads are consumables that get thinner over time and when it's time to replace your old brake pads, the thickness gap makes the new pads hard to install into the caliper. That's when the 360° Car Brake Caliper Tool comes in handy when making more space!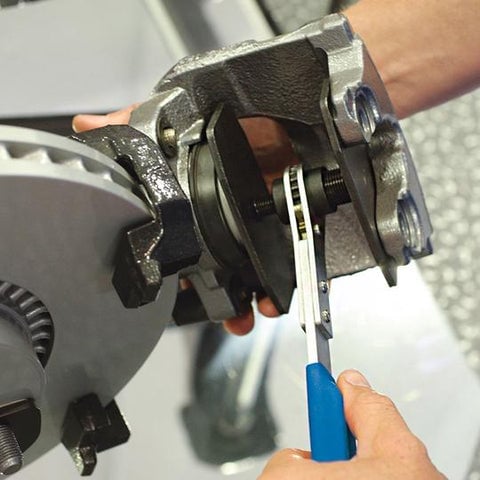 FEATURES

PISTON COMPRESSION – Compresses pistons quickly and easily into the calipers and creates a larger space between the caliper cavity to make room for newer and thicker brake pads.
RATCHETING ACTION – Provides a 360-degree swing that allows you to keep the compression plates in place while you lever the handle back and forth to spread or retract the plates.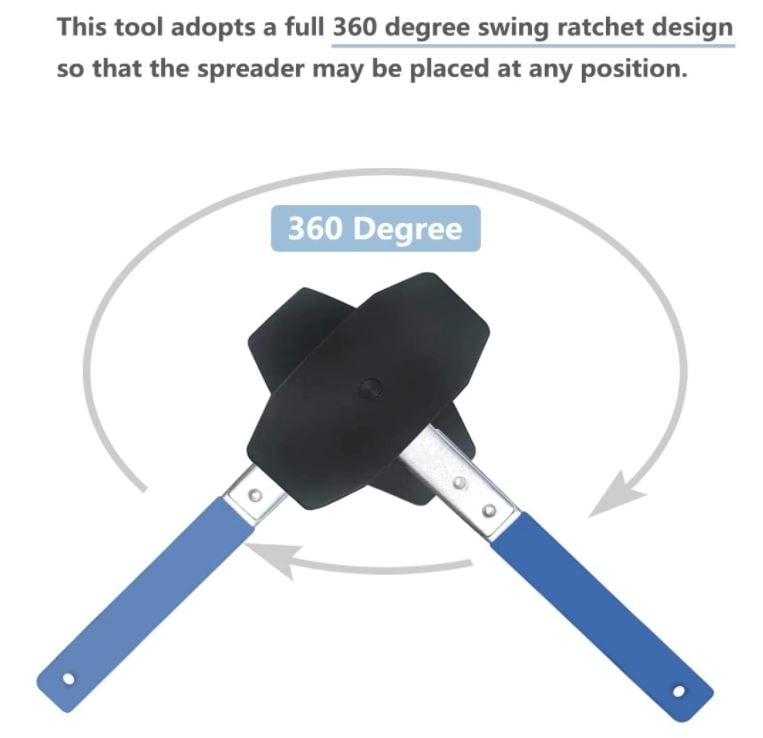 PROPER ALIGNMENT – Comes with a centrally located ratchet screw which creates an even force when compressing pistons to ensure proper alignment and to prevent damage to your brake components.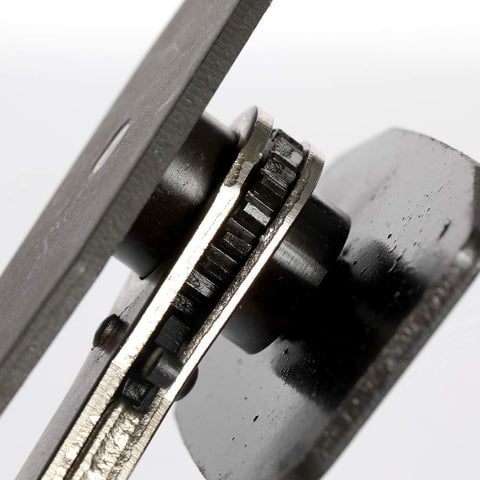 FITS YOUR VEHICLE – Includes 2 sets of piston plates that spread from 1-9/16 to 2-3/8 inches (2.5 to 5.1 cm) to allow plenty of room to install new brake pads. Can be used as a single piston caliper tool, a dual piston caliper tool, a quad piston caliper tool, and a rear brake caliper tool.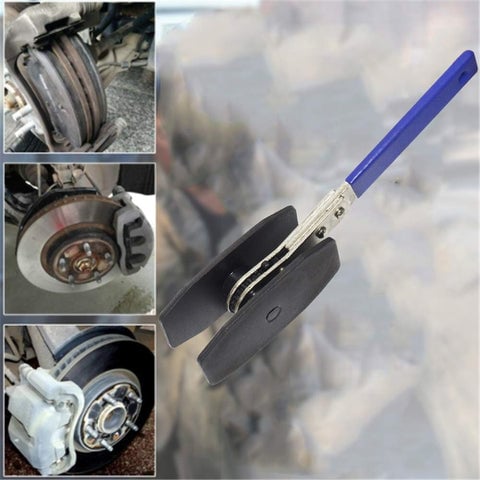 TIME & EFFORT-SAVING – While c-clamps or pliers require great strength to press or twirl, this tool allows you to simply ratchet the pistons out of the way with little to no effort at all.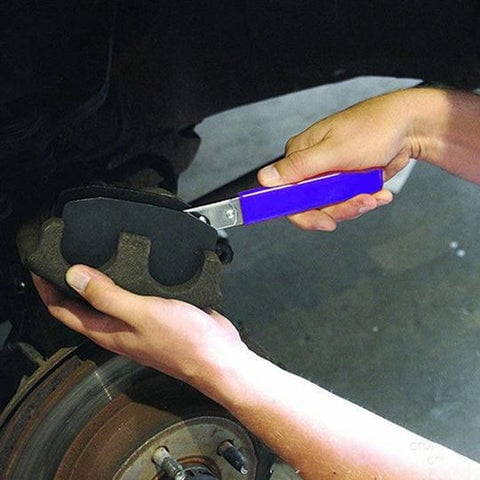 HEAVY DUTY MATERIAL – Made of heat-treated material for added strength and durability and comes pre-lubricated to protect against oxidation.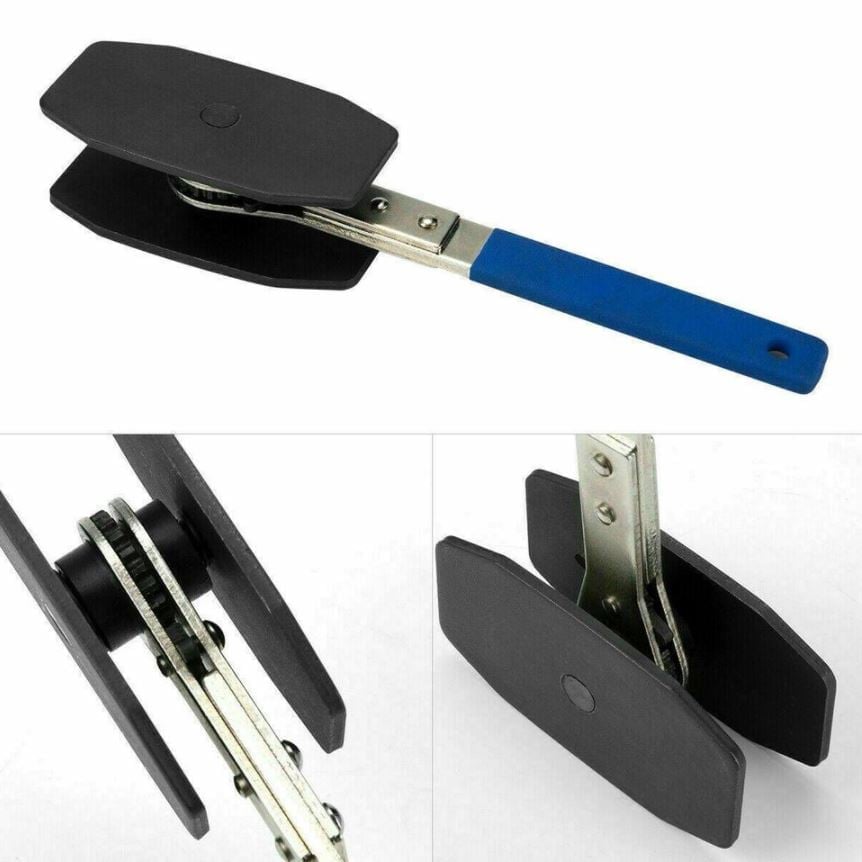 SPECIFICATIONS
Material: Carbon Steel
Size: 230mm
Net Weight: 0.85kg
PACKAGE INCLUDE