The perfect tool!

Whether for professional or personal use, The PocketPrint is the perfect tool for you! Whether you're labelling objects, printing diagrams for lessons, journaling or printing photos, your imagination is the only limit.

Multiple uses
Whether for moms who love to label jars, young children who love to draw or professionals, the PocketPrint will let you fully express your creative potential!
No expensive ink cartridges!
Say goodbye to pricey ink cartridges... IntroducingPocketPrint! The thermal printing technology that eliminates the need for ink cartridges. An economical and convenient solution for all your printing needs.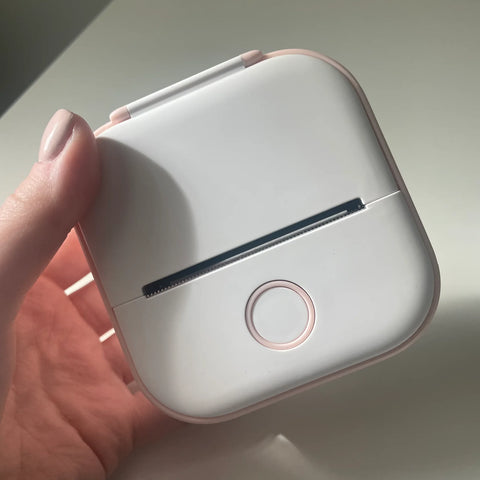 Print Anything & Anywhere

Unleash your printing possibilities with the -Onoria Pocket Printer !
The ultimate travel partner for your memories. Printanything,anywherefrom family photos to cosplay adventures. Never run out of printing options with this inkless wonder!