This is the best hood ornament ever! From the classic image in Wile E. Coyote and the Road Runner! We've shipped Wile E to every continent on the planet!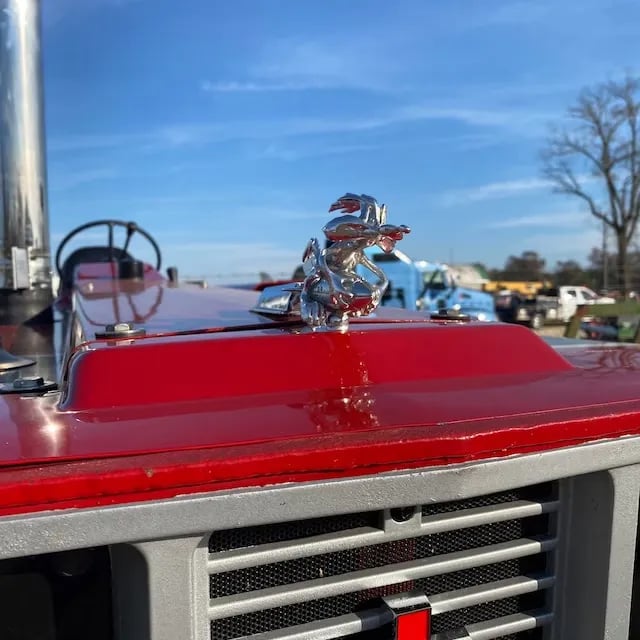 Now you can get handmade hood ornaments inspired by the classic animation. The iconic "Wile E on a rocket" hood ornament has always been a symbol of the spirit of never giving up.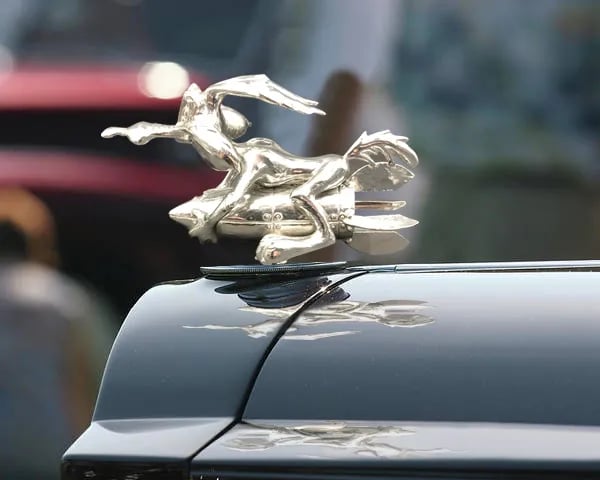 This is a great hood ornament. An absolute surprise for car lovers! Your hood is looking forward to it. Don't let it get away!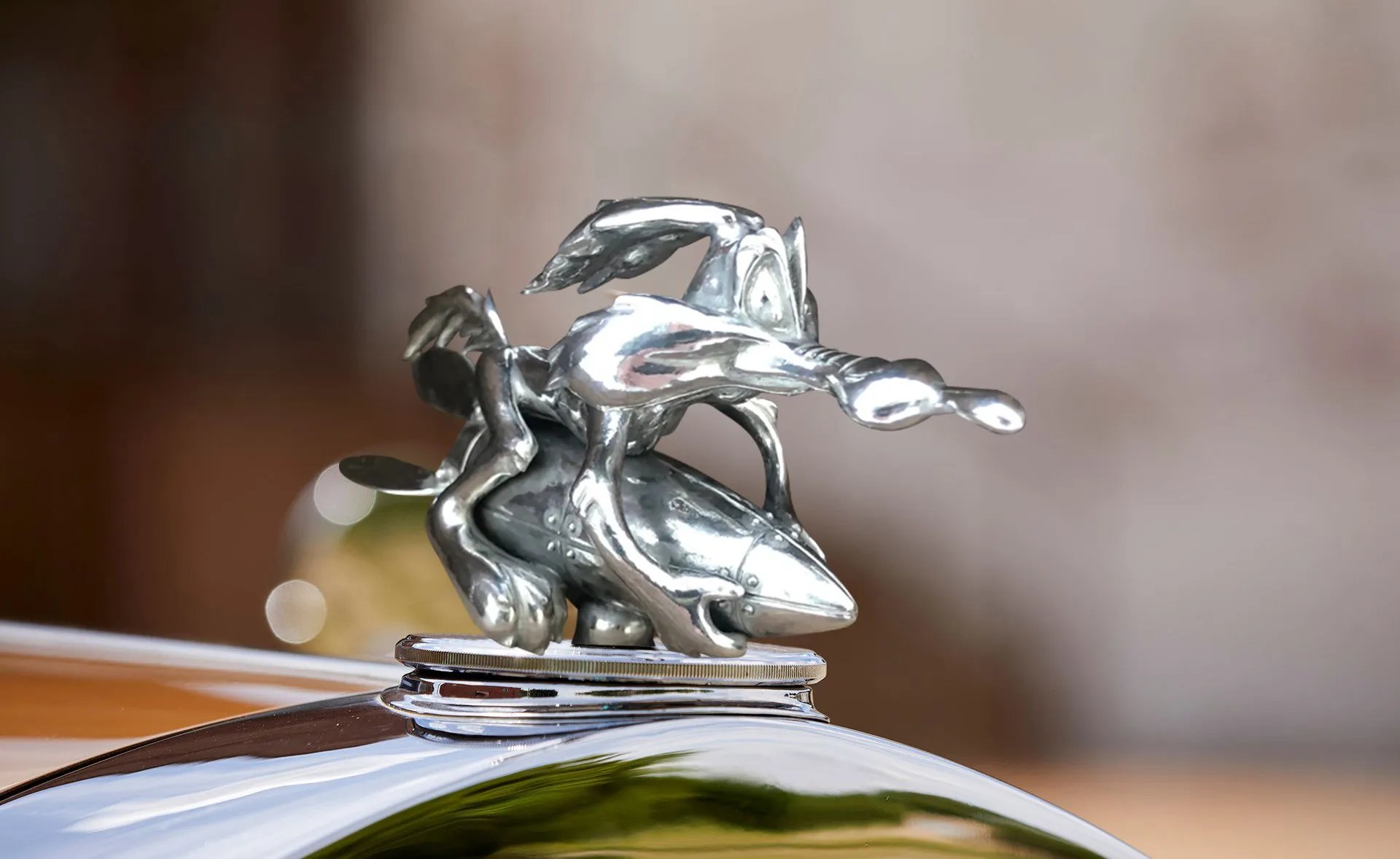 If you're not going to put it on your car or motorcycle, it will look great even if you display it at your desk, break room or restaurant. A well-made classic hood ornament with perfect detail and size.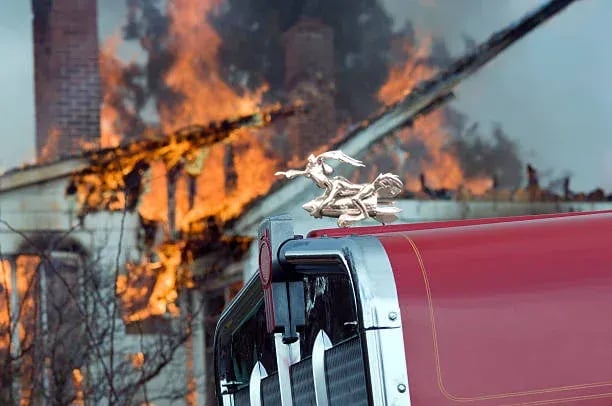 Measures 5 1/8 inches long and 3.25 inches high. Cast lead-free tin hood ornament. Insert 1/4 inch zinc bolts for assembly. You can tighten the hood ornament as needed. As long as the hood is flat, this will fit it nicely!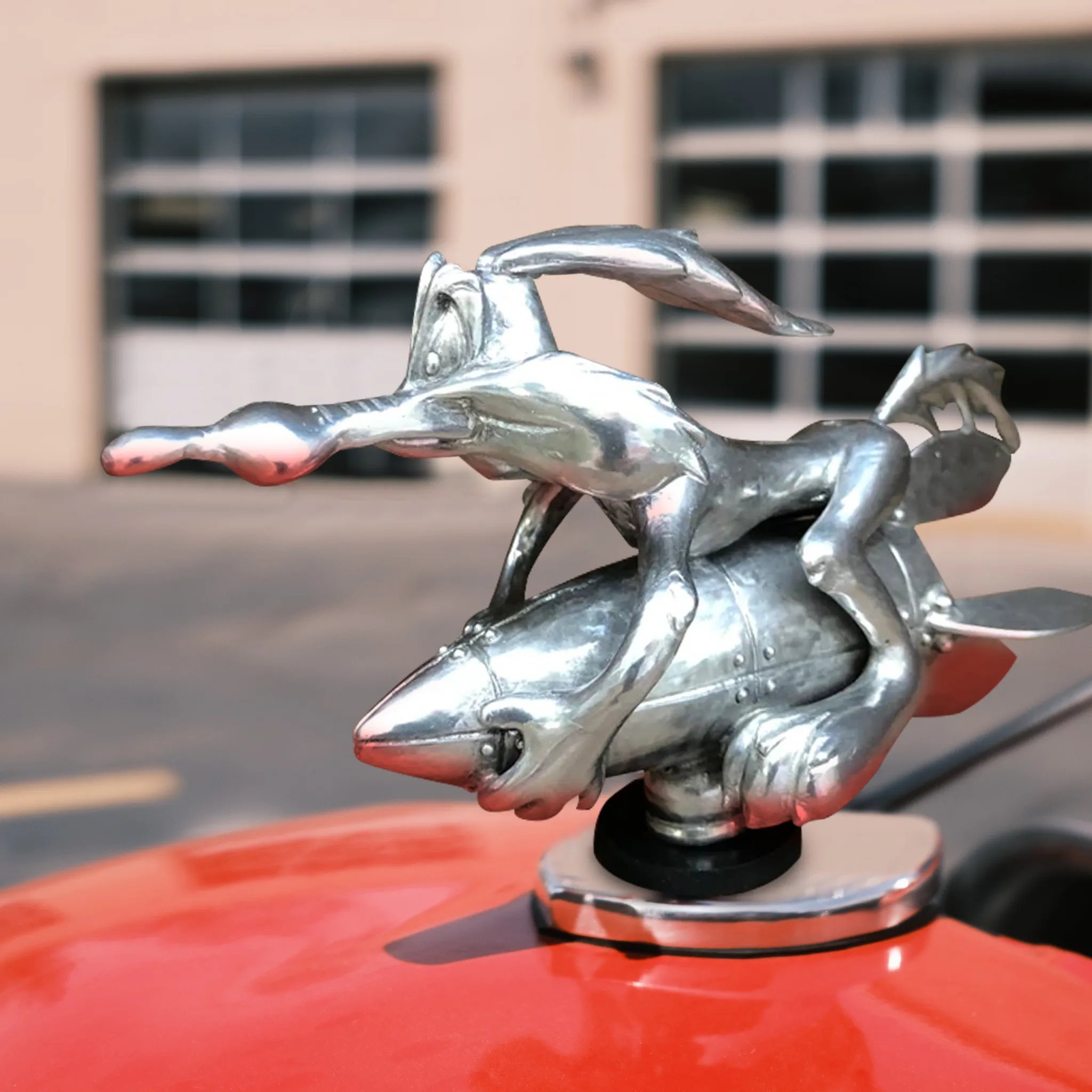 Specifications:
Material: Alloy
Color: silver
Products include: 1*(Wile E Coyote Hood Ornament) + 1* (1/4 inch zinc bolts)
Size: 5 1/8 inches in length X 3 1/4 inches in height X 2 1/8 inches in width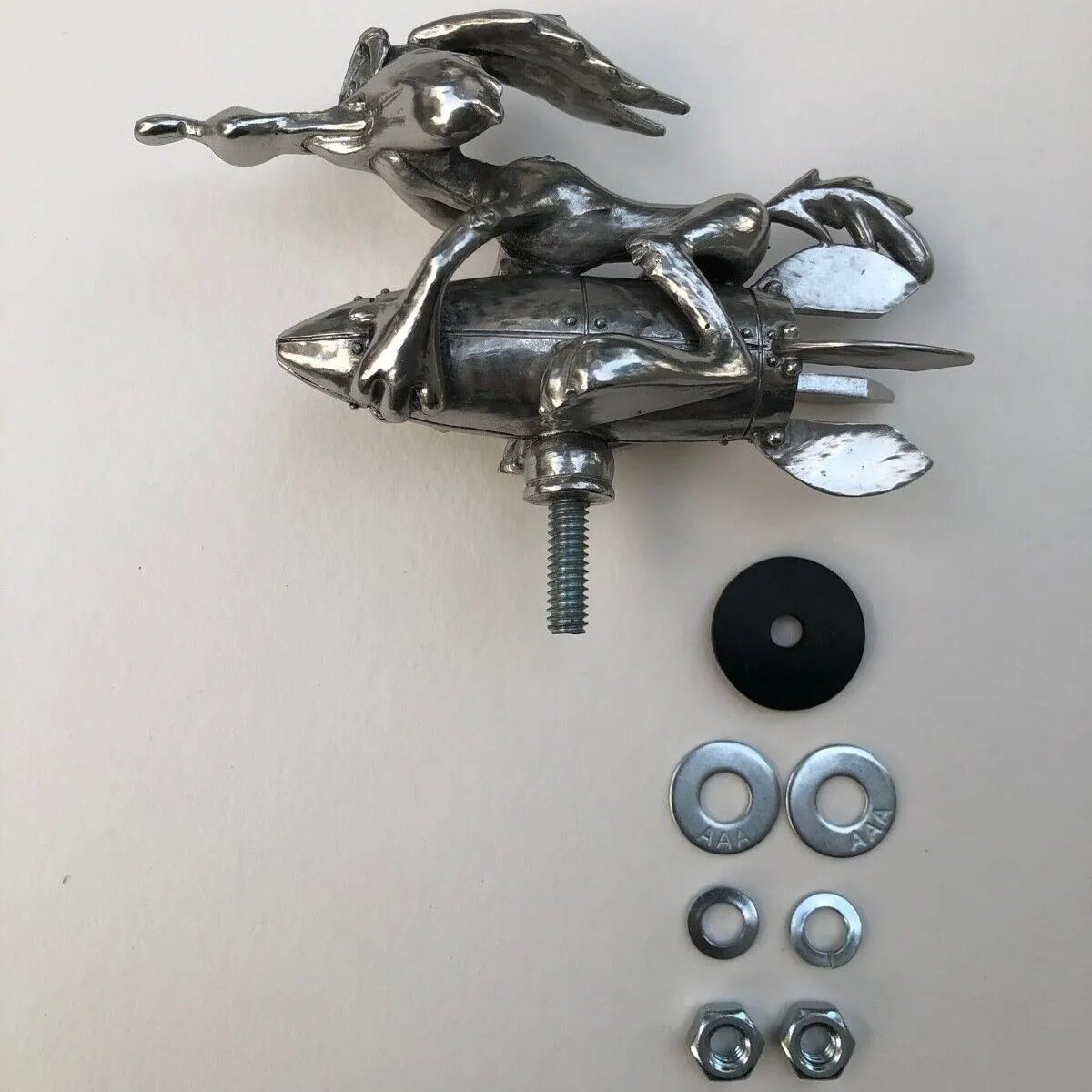 NOTE:
Please allow 1~2 cm differences due to manual measurements.
Due to the products are all handmade, the item may be slightly different from the pictures.