Best Gift For Musicians!!! Create Your Melody In Seconds.
FEATURES:
The melody tool allows practical application of chord theory. Y

ou can determine which chords belong to a given key and analyze any progression instantly. With adjustable tool that rotates to desire key.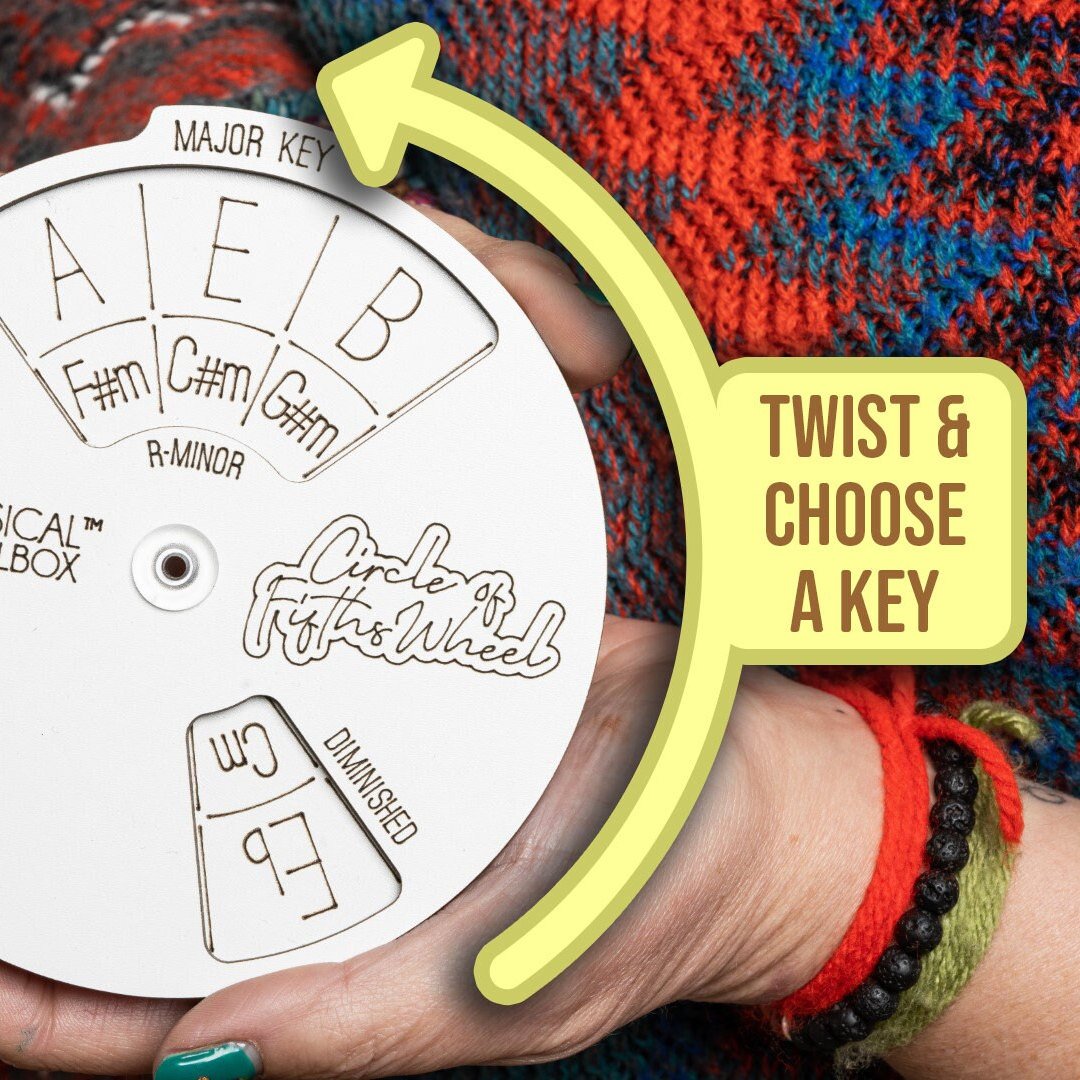 Crafted and engraved from 2 pieces of 3mm White Faced MDF this tool allows rising musicians to determine a major or minor key and gives songwriter performers the easy means to know what notes and chords compliment a particular key.

No music reading necessary! This convenient, spinnable wheel puts the most essential and practical applications of chord theory directly into your hands.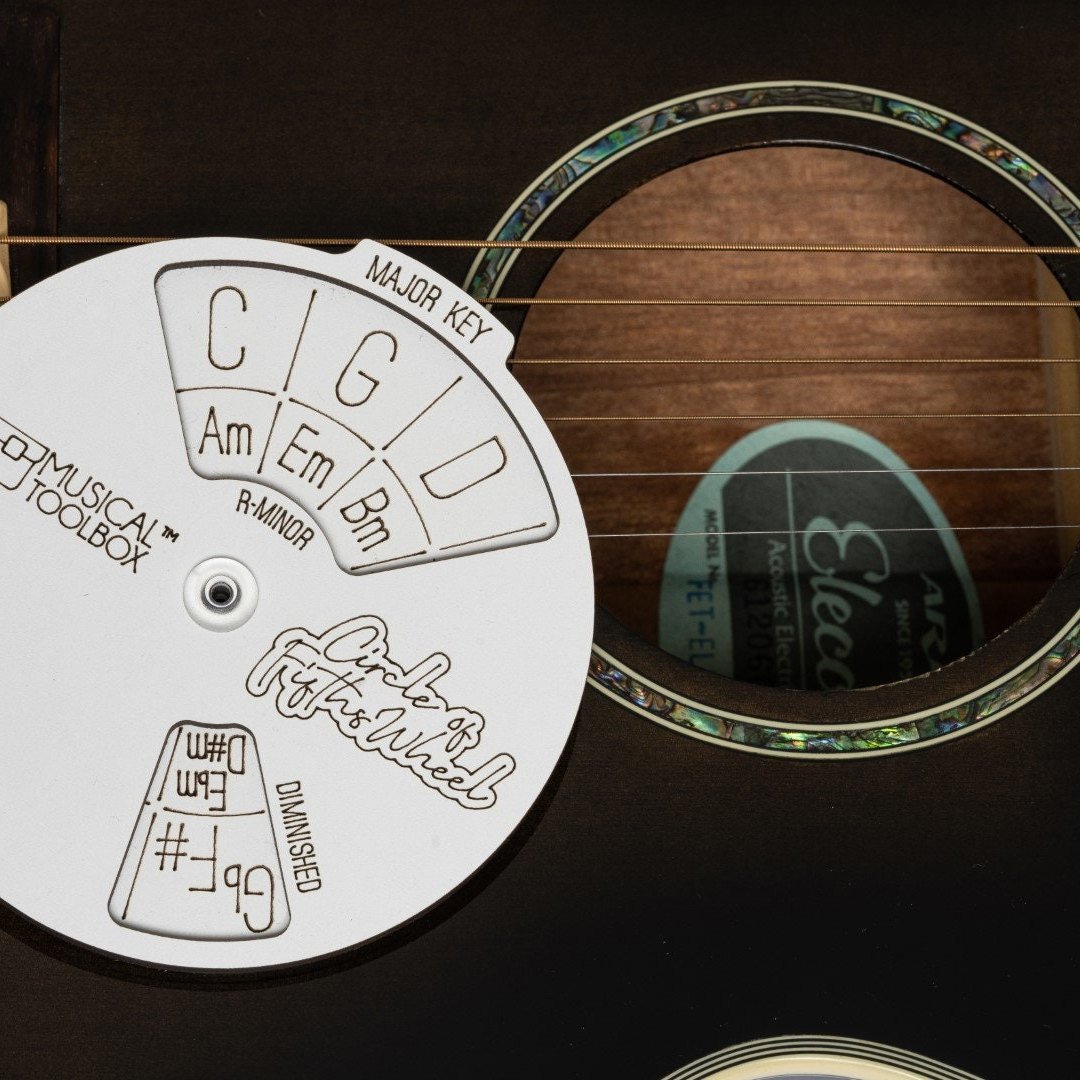 Just twist the wheel and centre on a Major key and the 6 notes visible provide the notes and chords necessary to build your verse, chorus and bridge.

Helpful diagrams and text will get you up and running quickly.
SPECIFICATIONS:
Material: Thick Wood
Style: as shown
Size: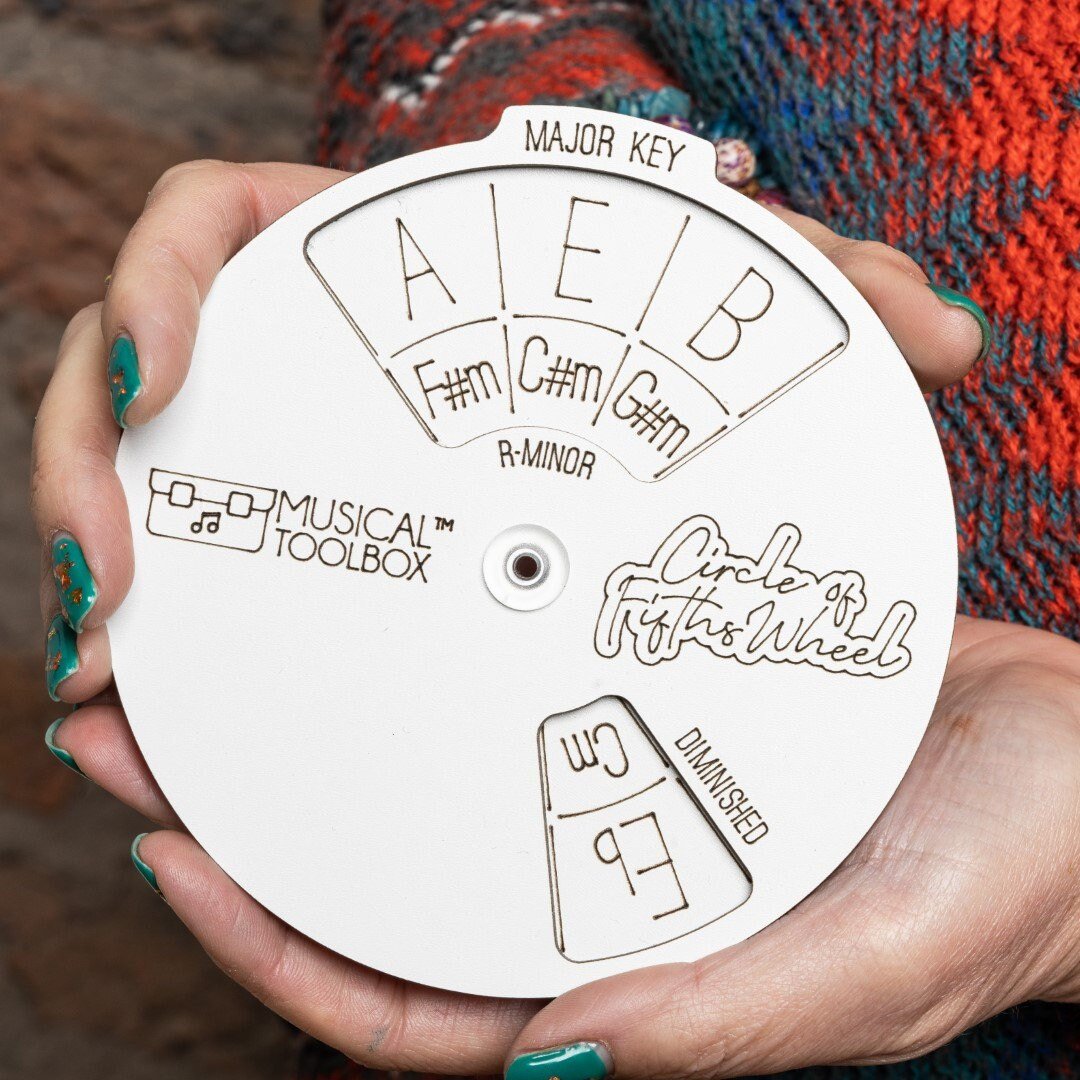 PACKAGE: